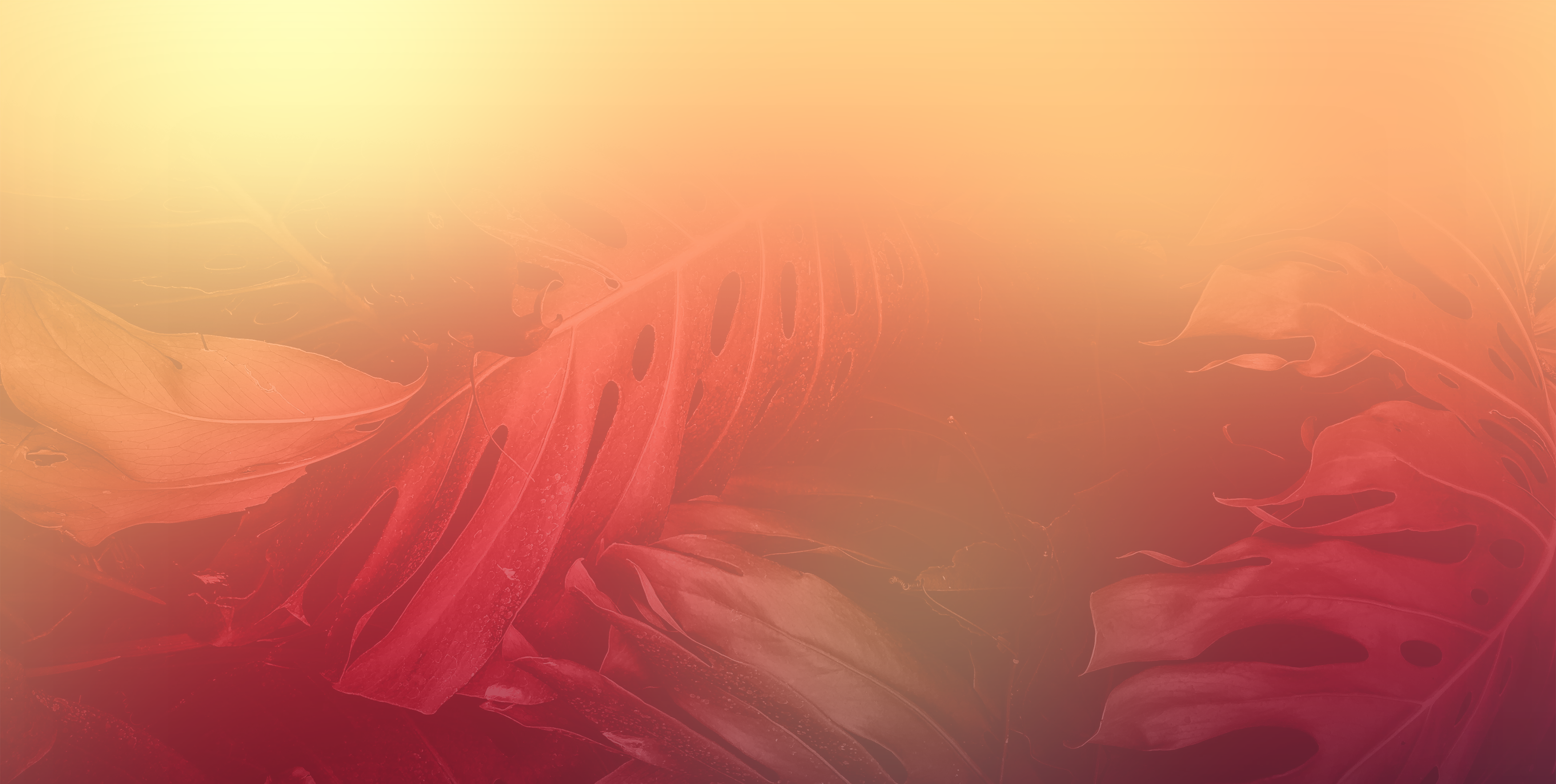 Huge THANK YOU for this incredible event, 

#

LuxembourgInternational

 was TOP ! Amazing atmosphere, 6 

⭐️

 lineup, great organisation, amazing music & sound and top dancers !  Thank to all who I danced with, it was really a pleasure 

🤩

1 semaine après...toujours difficile de nous en remettre !!!KZL c'était... comment dire...

💫

💫

FÉERIQUE !!!

💫

💫

Un lieu, une ambiance, des dj, de belles connexions, de la convivialité, des sourires, des rires, des retrouvailles....

😍

Bref c' était tout simplement grandiose !!! 

😍

Nous tenions à remercier Rody Kizz Full, Aimé Beurt ainsi que tous les membres de l'organisation KZL pour leur accueil ! Nous tenions également à remercier toutes les femmes avec qui nous avons partagés quelques danses ! Merci mesdames ! En espérant que vous avez passé aussi un agréable moment ! Merciiiiiii KZL En espérant être là pour le 7 ème chapitre

This message has a taste of special for me. Since the beginning, I believed in this incredible project and tried to support the team as much as I could. I would like to express that I am proud, even very proud, to be the godfather of this huge event from the very beginning. Kizomba Luxembourg is a reference in term of Kizomba festival and I feel blessed being part of this big team. 

🙏

So, THANK YOU to the organizer team for their amazing work, to all artists as well as dancer

s with whom I shared enjoyable moments. This edition, as all the others, was made of good mood, smiles, lot of laughs and sharing!

I can't wait to see what happens next, can you? 

😁

Damn, it's been a week and I'm still smiling about KZL6!

Congratulations

Aimé Beurt Trecy Gomes Pingusso Rody Kizz Full Patrizio Monteiro and all your team for consistently creating this

#

themostamazingfestivalever

!! I never really post these but for you I have to... my 4th KZL and I still feel as excited as the first! A festival I will always recommend 

👌🏾

Thanks also to all the dancers, old friends and new for making amazing memories 

❤️

I couldn't tag you all...